SANDESTIN DEVELOPMENT
The team that developed Silver Shells Resort, Silver Beach Towers, One Beach Club Drive,
Pine Ridge Villas and The Palms of Destin and currently owns and manages Sandestin Beach & Golf
Resort – Sandestin Development, LLC is proud to bring yet another quality project to the Emerald
Coast – St. Kitts. Currently spearheaded by Damon Becnel, the family development company
is a household name in the Destin area. They are known for developing high end resorts,
condos, hotels, apartments, office buildings and medical offices over the past 50 years.
As local residents, the Becnels are truly invested in the Destin Area. With their heart in the
community, Sandestin Development, LLC is excited to see Destin and Miramar Beach remain
one of the top tourist destinations in the Southeast. Contact Sandestin Development at 850-337-5200.
Vacation at Sandestin Development Resorts & Hotels
Sandestin Development Portfolio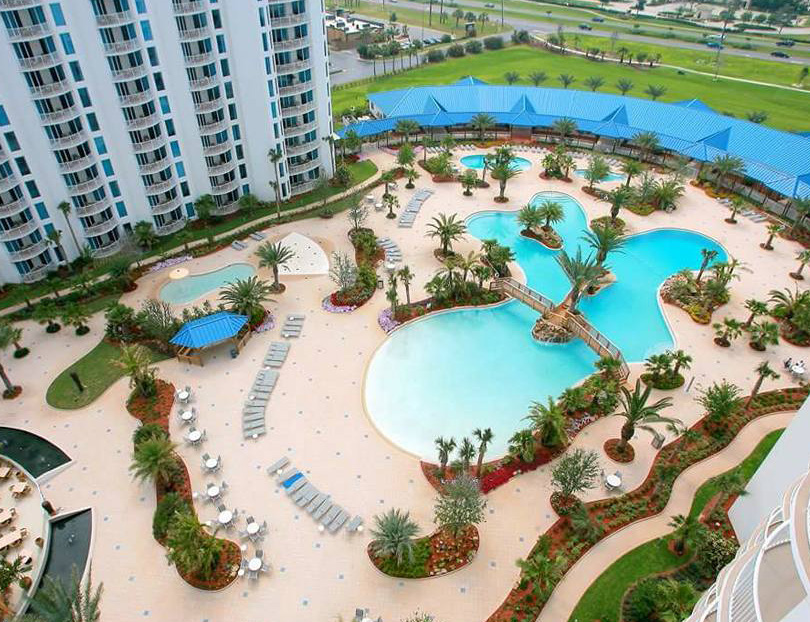 VECTOR REALTY DESTIN
Vector Realty has an office located on
site at Silver Shells Beach Resort and the
Palms of Destin. Our agents are especially
knowledgeable about the complicated
processes of buying and selling this high
end offering at Silver Shells and other
items affecting resort owners, and are
here to facilitate the process for you!
JAMES ADDUCI
Broker, Vector Realty Destin
877-44-RESORT (877-447-3767)
404-259-8333
James@StKittsCondo.com